EMERGING THEMES IN BEHAVIORAL HEALTH 2023
The Transformational Brain; From Survive to Thrive
UCLA Luskin Conference Center Los Angeles, CA
April 27-29th, 2023
We're proud to provide the community and clinicians with the opportunity to attend content-rich workshops that are research-based and are contextually forward-thinking. Emerging Themes in Behavioral Health will be a launching pad to initiating dialogue on innovative, clinical, research-based knowledge, and we are excited to have gathered a group of dynamic leaders in the field of behavioral healthcare to spark the conversation.
We are thrilled to be partnering with the UCLA Luskin Conference Center for a live two-day event, "Emerging Themes in Behavioral Health," on  April 27-29th, 2023.
Emerging Themes in Behavioral Health will provide a platform for mental health leaders and clinicians to discuss and exchange evidence-based best practices on the most relevant mental health topics impacting our society today.
SAVE THE DATES
Thursday, April 27th
• Pre Conference Workshop for C-Suite Executives, Owners, and Clinical Directors on Burnout and Employee Retention
• Vendor Set-Up plus Opening Reception with Comedian Aleksie Archer
CE Events Friday & Saturday, April 28-29th
• Doctors Panel on Brain Health
• Hear the Miraculous Survival Story of Kevin Hines who survived  Jumping Off The Golden Gate Bridge
• Building Emotionally Intelligent, Resilient Kids
• Crossroads of Technology, Medicine, and Spirituality in Behavioral Health Care

Saturday 4/29 Experience Emerging Treatments in Behavioral Health
SNEAK PEAK!  AT OUR  SCHEDULE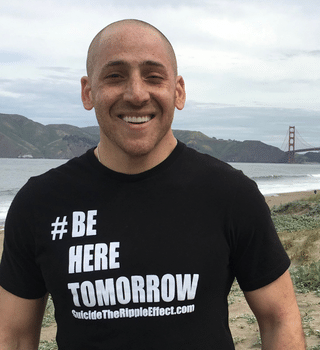 Kevin Hines is a storyteller. He is a best selling author, global public speaker, and award winning documentary filmmaker. In the Year 2000, Kevin attempted to take his life by jumping off the Golden Gate Bridge. Many factors contributed to his miraculous survival including a sea lion which kept him afloat until the Coast Guard arrived. Kevin now travels the world sharing his story of hope, healing, and recovery while teaching people of all ages the art of wellness & the ability to survive pain with true resilience. 
His motto: #BeHereTomorrow and every day after that. 
Aleksei Archer
 Welcome Reception, Invocation & Talk with Actress,  Philanthropist, and Suicide Loss Survivor.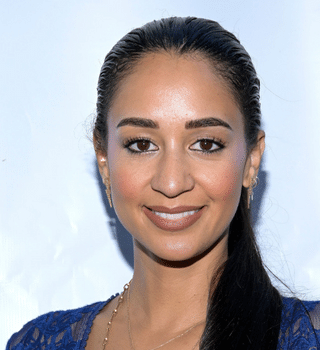 Aleksei is a philanthropist with her own non-profit called Mourning Glory, under which she is producing a docu-series. Having appeared in numerous tv shows and features, Aleksei is expanding her acting work into into creating and producing. She's Executive Producing two indie feature films. And Aleksei is the creator of her own semi-autobiographical half-hour dark comedy, called "Aleksei", and is currently in talks with some very notable entertainment companies about picking it up.
 Marc Brackett, PhD

Founder and Director of the Yale Center for Emotional Intelligence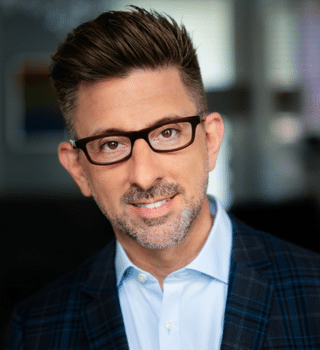 Marc Brackett, Ph.D., is the Founder and Director of the 
Yale Center for Emotional Intelligence
 and a Professor in the Child Study Center of Yale University. He is the lead developer of 
RULER
, an evidence-based approach to social and emotional learning that has been adopted by nearly 2,000 pre-K through high schools across the United States and in other countries. He also serves on the Board of Directors for the Collaborative for Academic, Social, and Emotional Learning (CASEL).
2023  CONFERENCE HIGHLIGHTS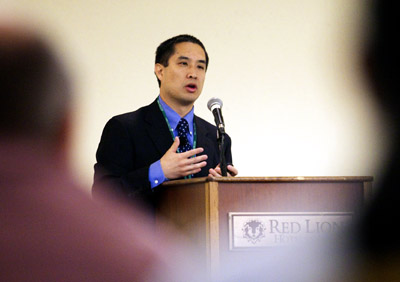 16 million Americans suffer from depression. Approximately 40% of depression patients are resistant to current first-line SSRI medications. Patients are ready to embrace new Evidenced-Based Treatment Protocols that can offer relief. There are also complimentary therapies to these evidenced-based treatments that are giving long term sufferers, Hope. On Saturday we will speak about these new treatment modalities: , Ketamine Assisted Therapy, MDMA, and More.  On Saturday afternoon, sample some of these supportive complimentary treatments.
Manhood Exposed
Keynote Panel with Marlon Rollins, PhD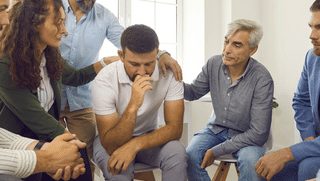 While men are less likely than women to seek treatment, does that mean they don't need help? Our experts think Not.  Men are far more likely to commit suicide than women. These Doctors and Therapists will explore the warning signs and offer suggestions on how to entice men into receiving much-needed help.
Masculine Symptoms can include Anger, Stress, Overwork, Addiction, and Feeling Hopeless and Suicidal. This will be an engaging talk for all.
Pre-Conference Symposium for Industry Executives, Owners, and Community Leaders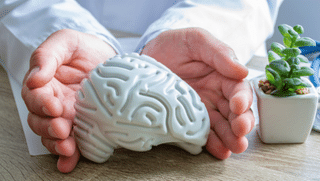 For c-level and top management professionals a day to unwind, learn, connect and be experience new technology for treating your stress and anxiety.  This portion of the event will include; a Keynote on Burnout by Montare Founder, Rabbi JD Kalmenson,  A Panel discussion by behavioral healthcare industry leaders, and a lunch time round table discussion about recruitment and maintaining quality employees. Surprises and entertaining guests.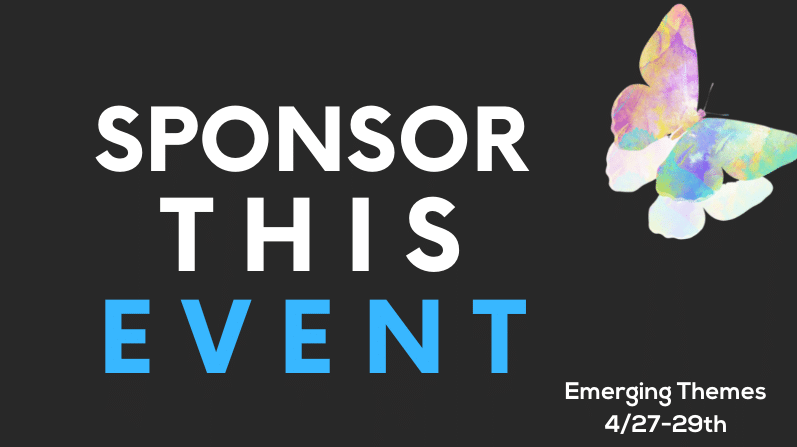 SAVE ON YOUR SPONSORSHIP.
COMMIT THIS WEEK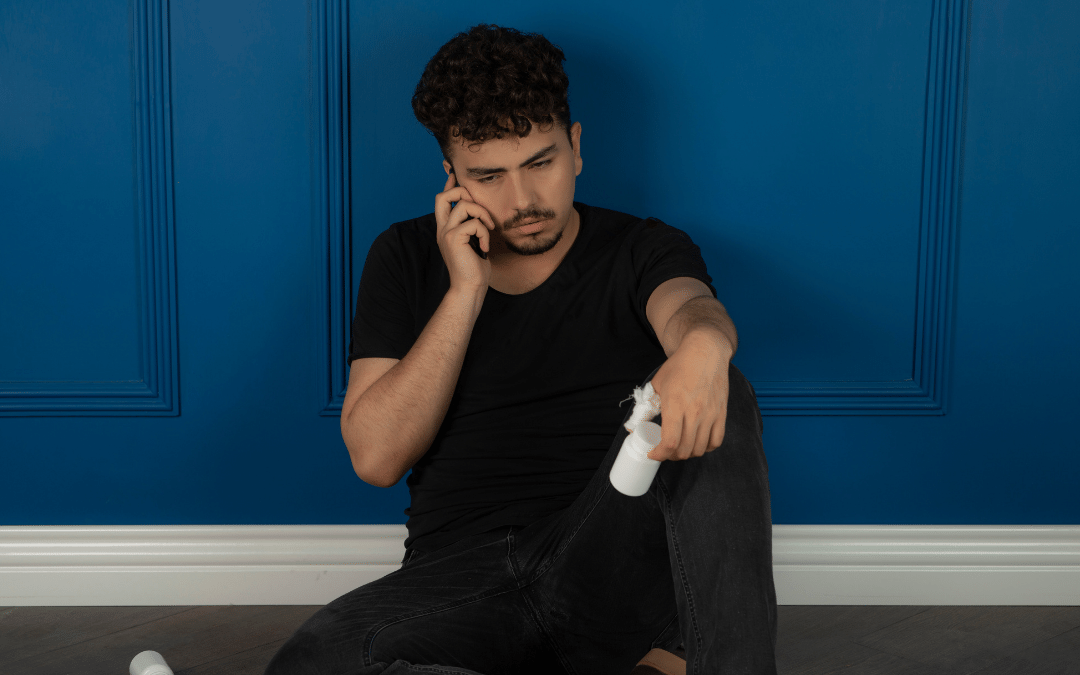 Even though suicidal thoughts often accompany substance use, it's very rare to see people talk about these two issues together. Many rehab clinics will even turn away people seeking treatment for substance use disorders (SUDs) if they self-report suicidal thoughts...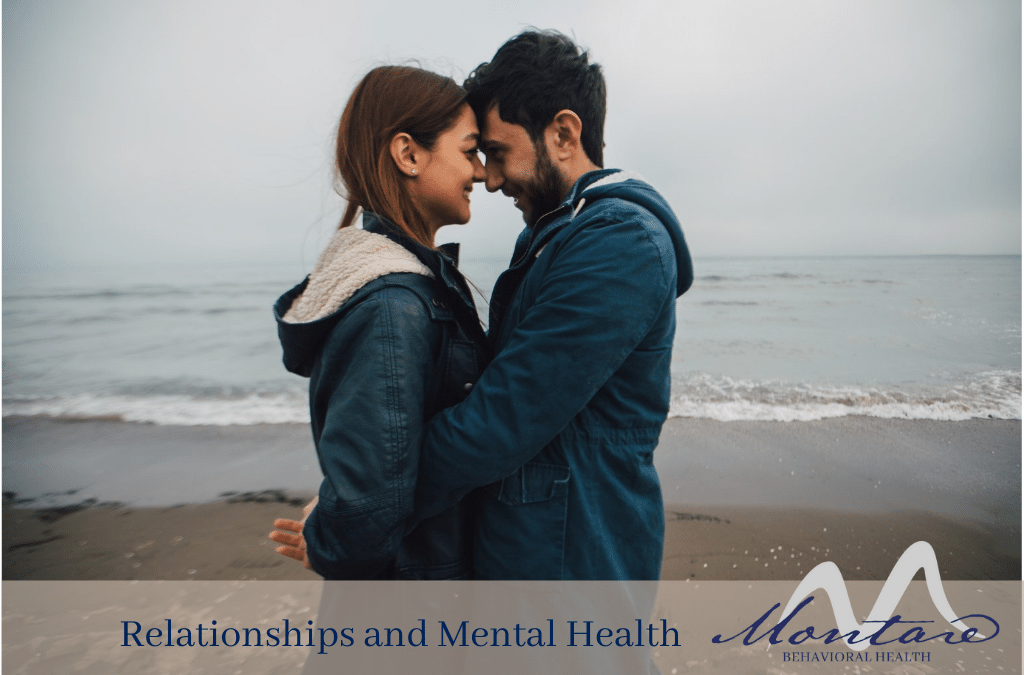 Reflections based on our podcast with JD Kalmenson and Katherine Woodward Thomas Going through the pandemic lock-downs, being away from our school, or work environments, churches, concerts, and the many other venues for social interaction, has caused us to remember...
SPONSORSHIP OPPORTUNITIES
Please reach out to Renee for sponsorship opportunities.
Contact Us for Sponsorship Opportunities