SPONSORSHIP OPPORTUNITIES

Exhibit booth, 4 registrations, post-conference registration list (with emails), tote bag insert, additional sponsorship, website banner ad, 5-minute online pitch.

Premium Spot. Exhibit booth, 2 registrations, and post conference registration list. Additional Sponsorship available.

6′ exhibit hall table and 2 chairs. 2 full conference registrations.
OUR HOST HOTEL: UCLA MEYER LUSKIN CONFERENCE CENTER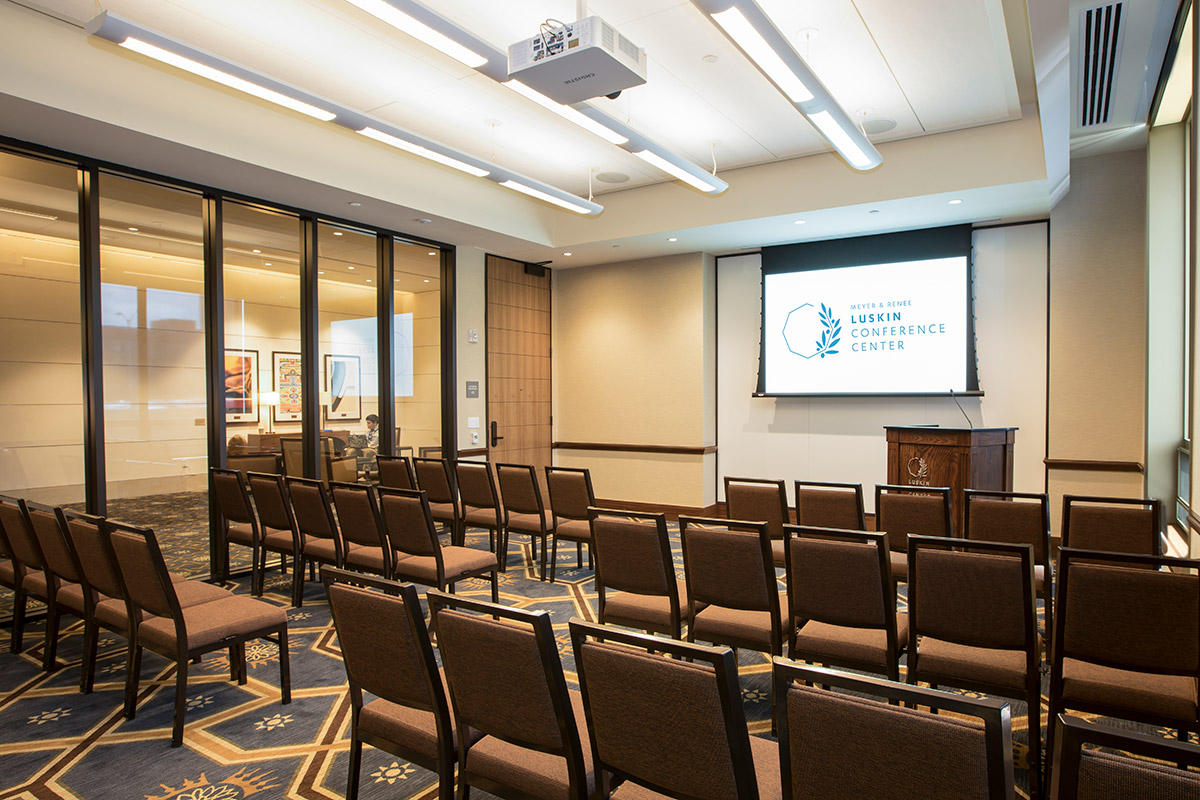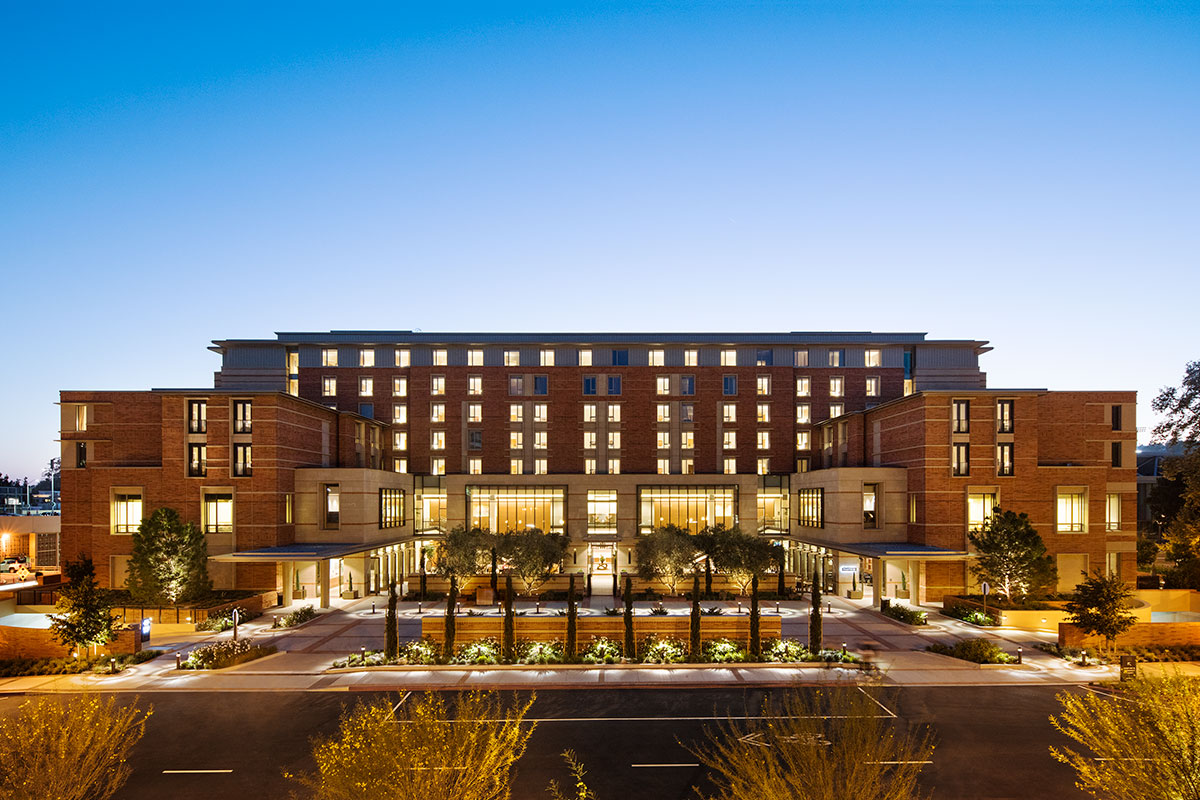 SHOWCASE YOUR BUSINESS
ADDITIONAL  SPONSORSHIP OPPORTUNITIES




Lanyards: $1,000 *
Key Cards: $1,500*
Tote Bags: $1,000*
Bag Inserts: $250*
Downloadable Swag: $200*
Photo Booth $1000

Badge Stickers: $500 *
Room Drop: $500 *
*does not include product or printing costs. May require additional sponsorship.


Coffee/Espresso/Specialty Coffee: $1,000/day *
Daily previews emails/blogs: $1,000/day
Breakfast/Breaks: Combine breakfast/AM break and lunch/PM break
$1,000/group
$1,500/day
$2,500 full conference