The Emerging Themes team thought, what a great idea to help therapists promote themselves as supporters of  the annual Emerging Themes conference at UCLA's Luskin Conference Center.
Hence an all-new Sponsorship Opportunity for Therapists, Interventionists, RD's, MDs, and Nurses was born. If you are a soloprenuer this is for You
SOLO PRACTITIONERS ARE INVITED

A Business Card sized ad or photo on our Emerging Themes in Behavioral Health website. We are creating a page called Therapists who support Emerging Themes.
And a Linked Name ad on the CE GO Schedule Site on our Sponsor's Page
A full Conference Pass to Emerging Themes which includes all meals and special events. 12 Ce's (appx) will be offered.
Register Here
Click button go to Regsitration Page.  Buy Ticket Therapist Spotlight. Email Renee.Baribeau@Rewewalhg.com.
You will be sent a link to fill out a form with your materials.
Claire St John

MPH, RDN CEDS-SA.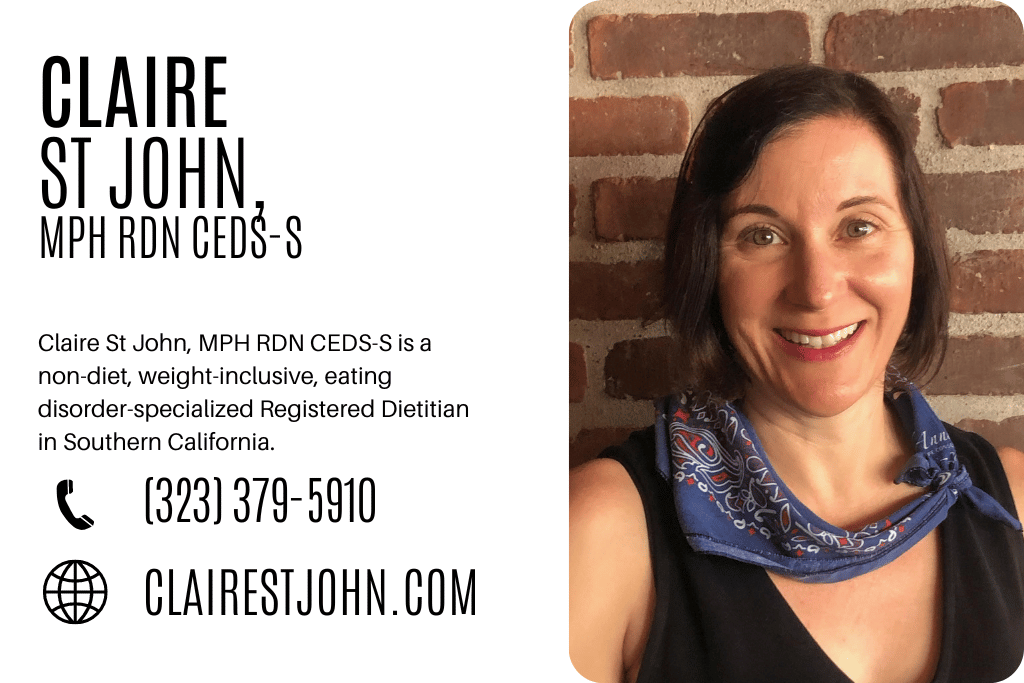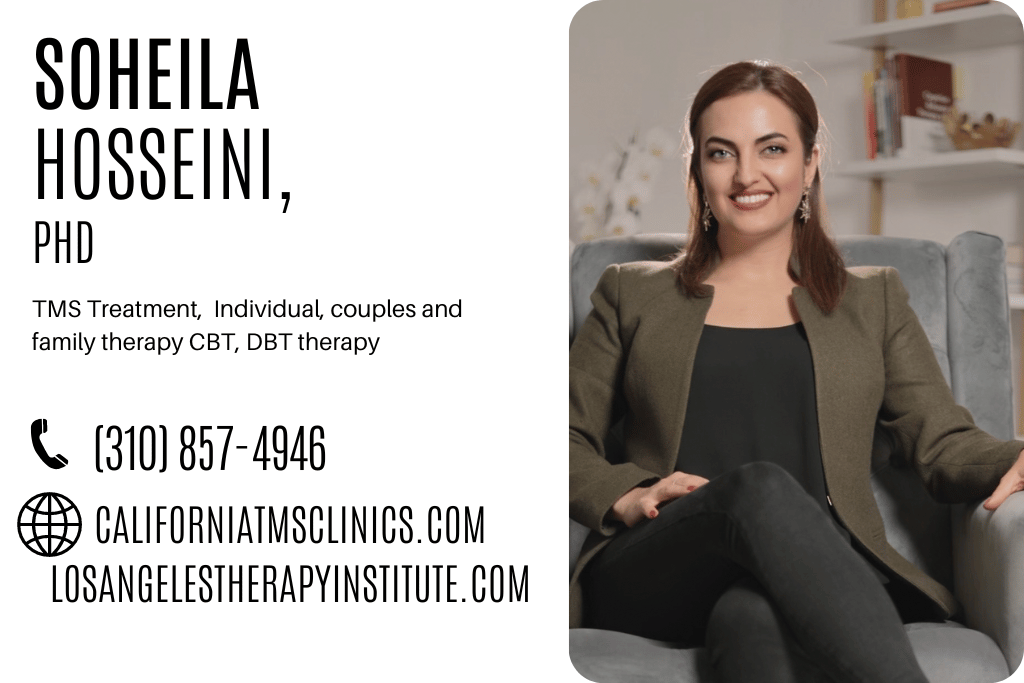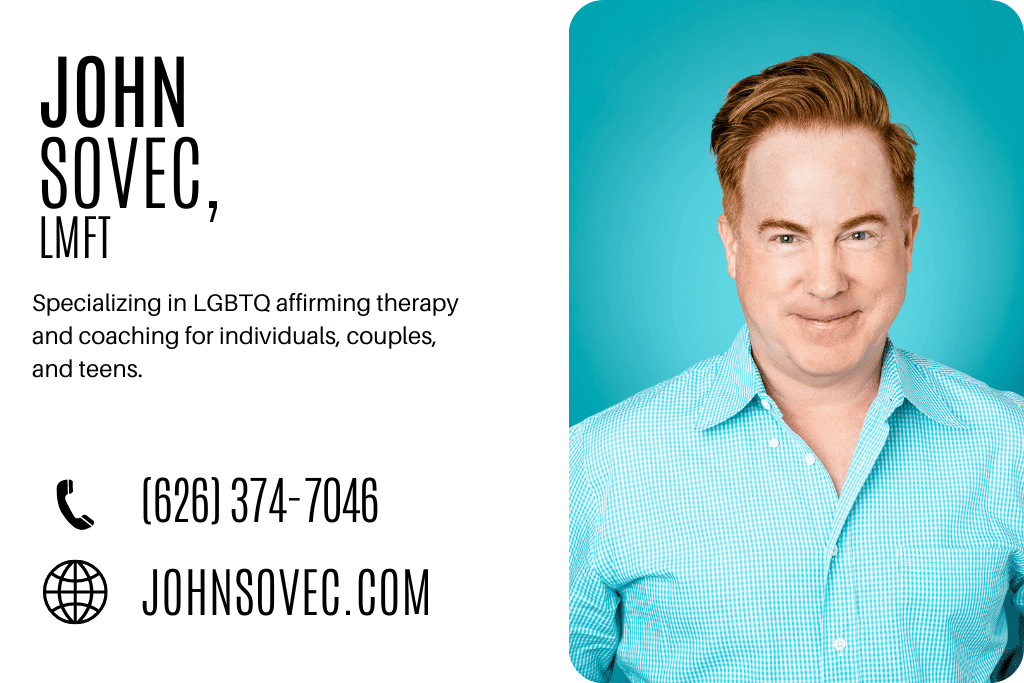 Heather Fisher

CADC, CIP, CRS, CCMI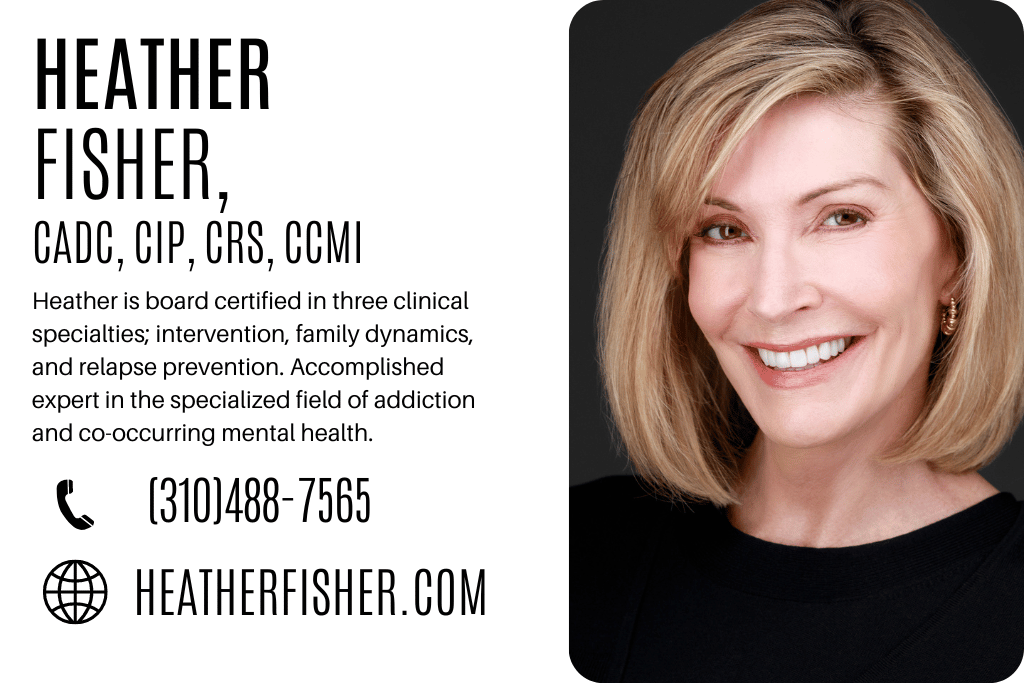 Lauren Costine

PhD, Author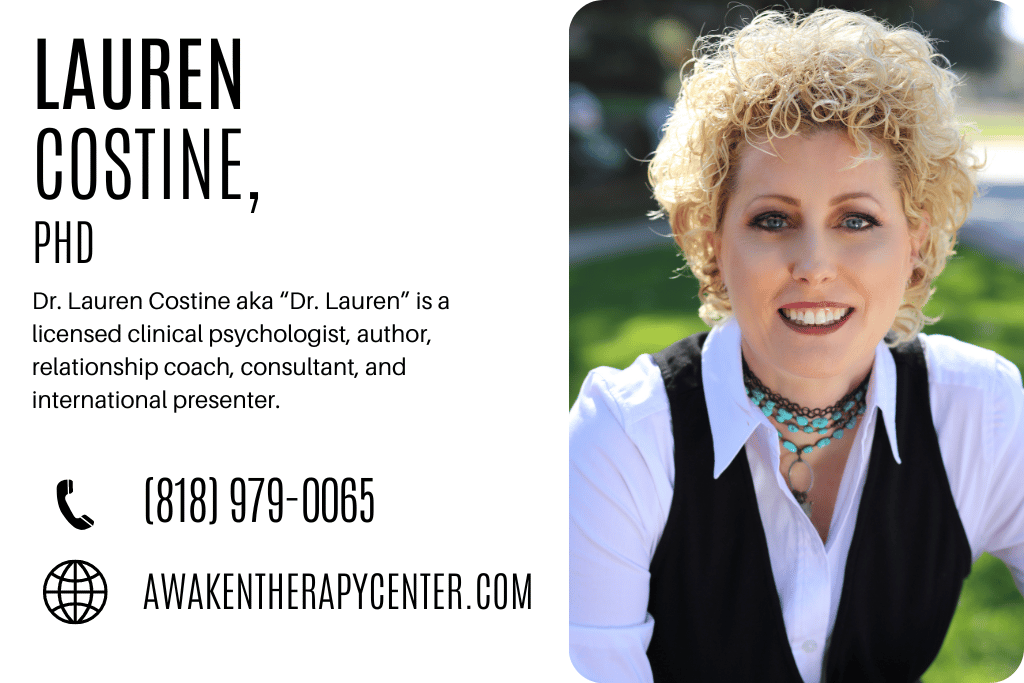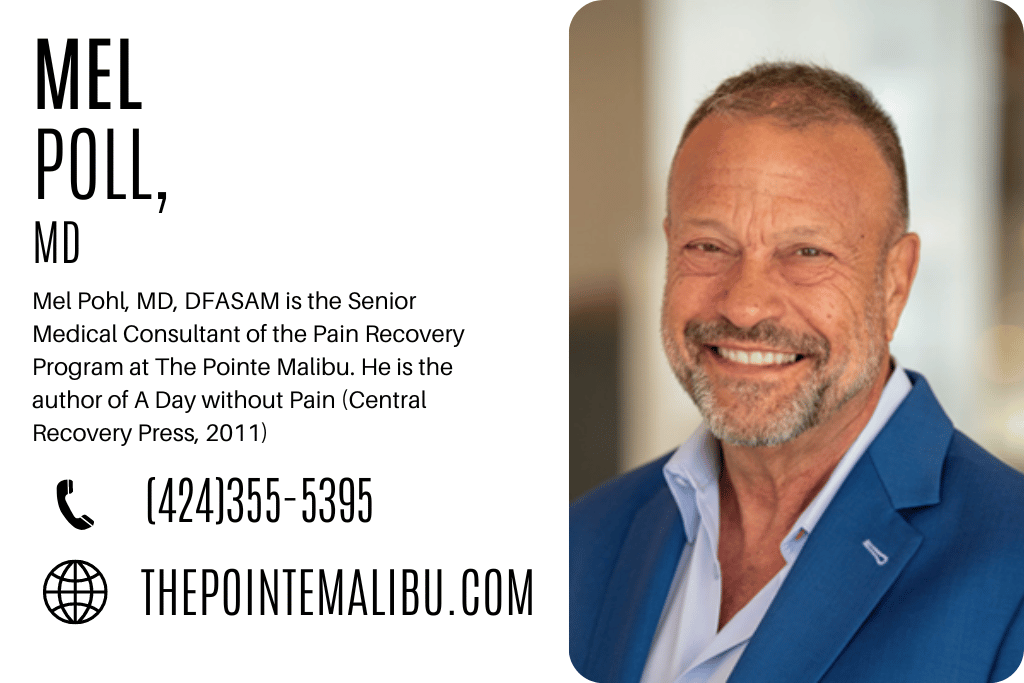 Stephen Cohen

PhD, MEd, LASAC, CADAC IV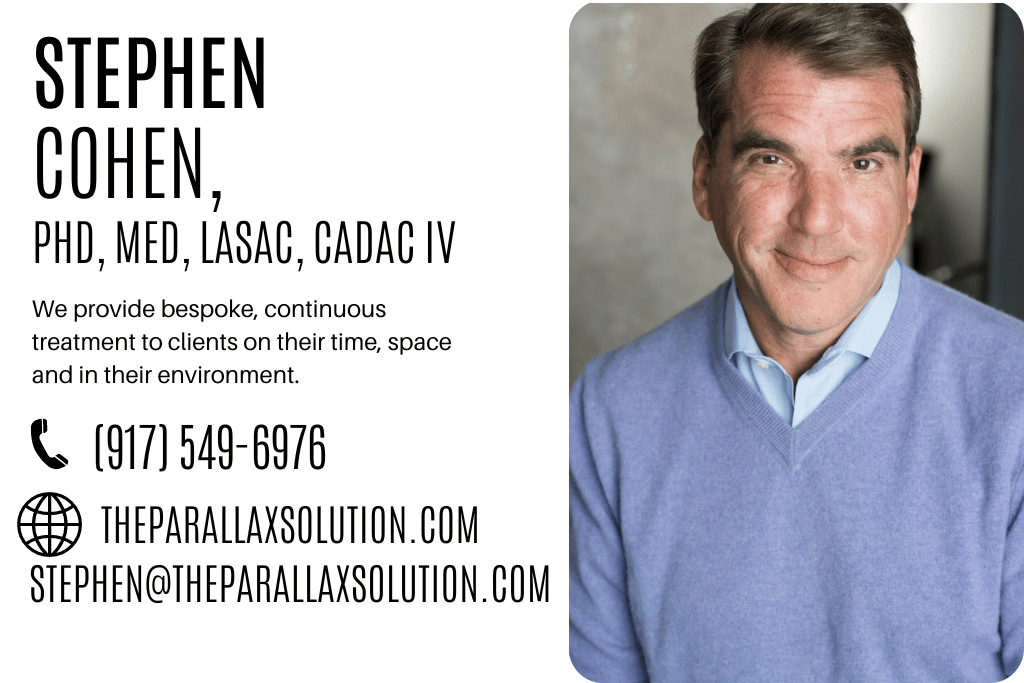 Your Directory Listing

here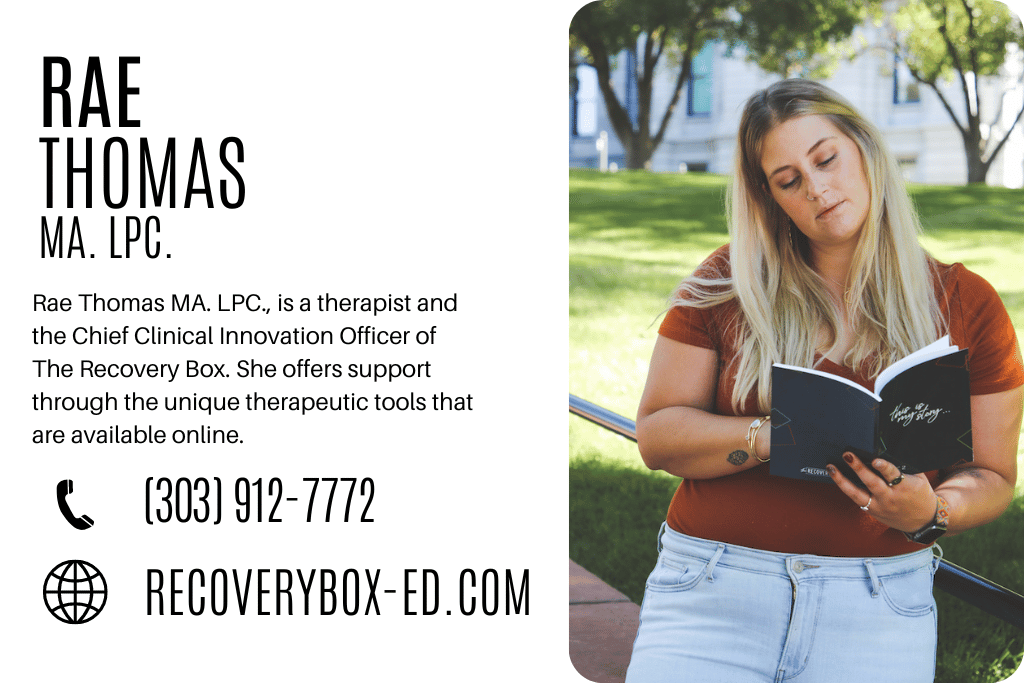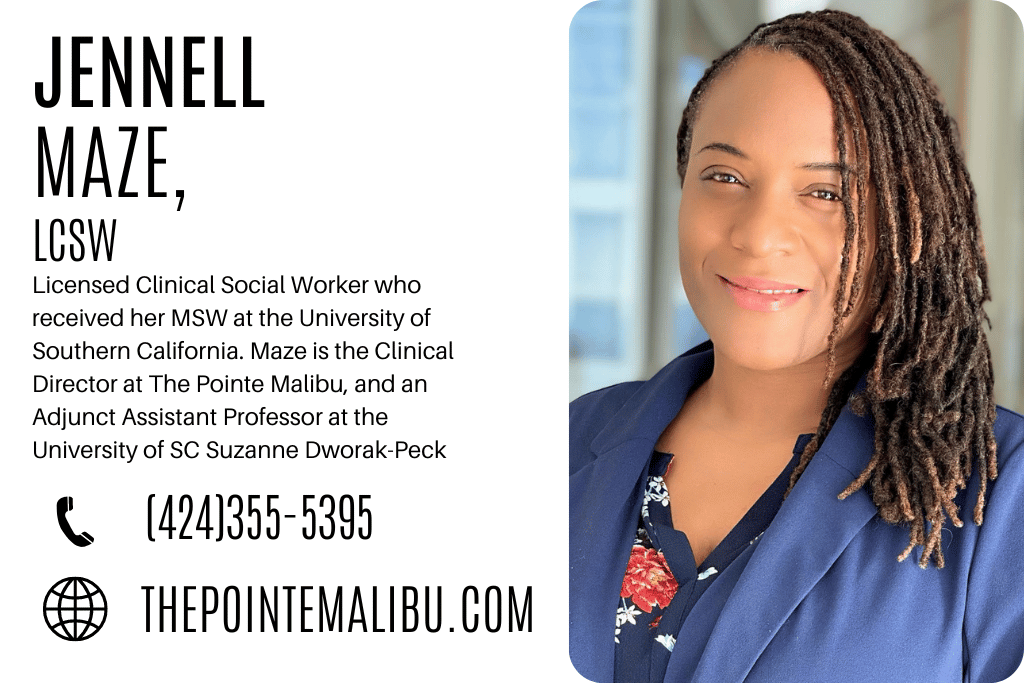 UCLA Luskin Conference Center Los Angeles, CA
April 17-19th, 2024
We're proud to provide the community and clinicians with the opportunity to attend content-rich workshops that are research-based and are contextually forward-thinking. Emerging Themes in Behavioral Health will be a launching pad to initiating dialogue on innovative, clinical, research-based knowledge, and we are excited to have gathered a group of dynamic leaders in the field of behavioral healthcare to spark the conversation.
We are thrilled to be partnering with the UCLA Luskin Conference Center for a live two-day event, "Emerging Themes in Behavioral Health," on  April 17-19th, 2024.
Emerging Themes in Behavioral Health will provide a platform for mental health leaders and clinicians to discuss and exchange evidence-based best practices on the most relevant mental health topics impacting our society today.
SAVE THE DATES FOR 2024

Wednesday, April 17th
Vendor Set-Up plus Opening Reception with Entertainment
CE Events Thursday & Friday, April 18-19th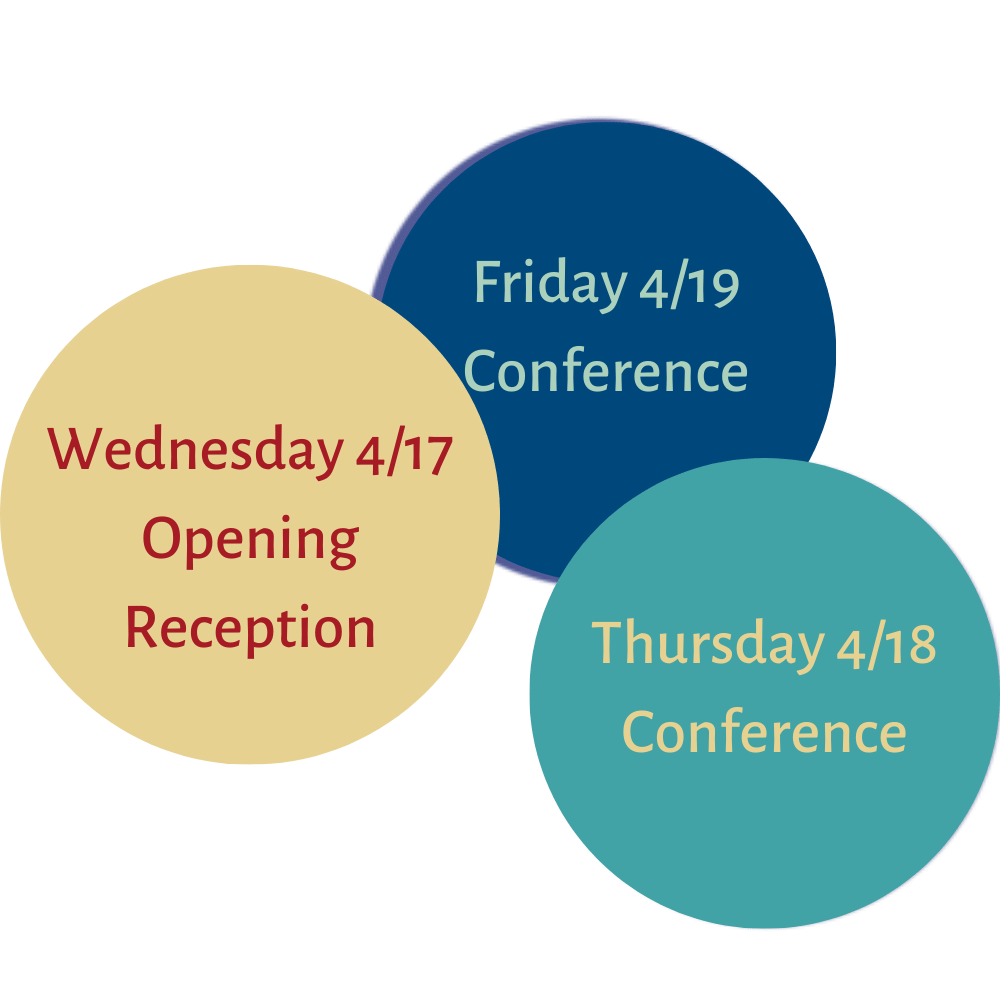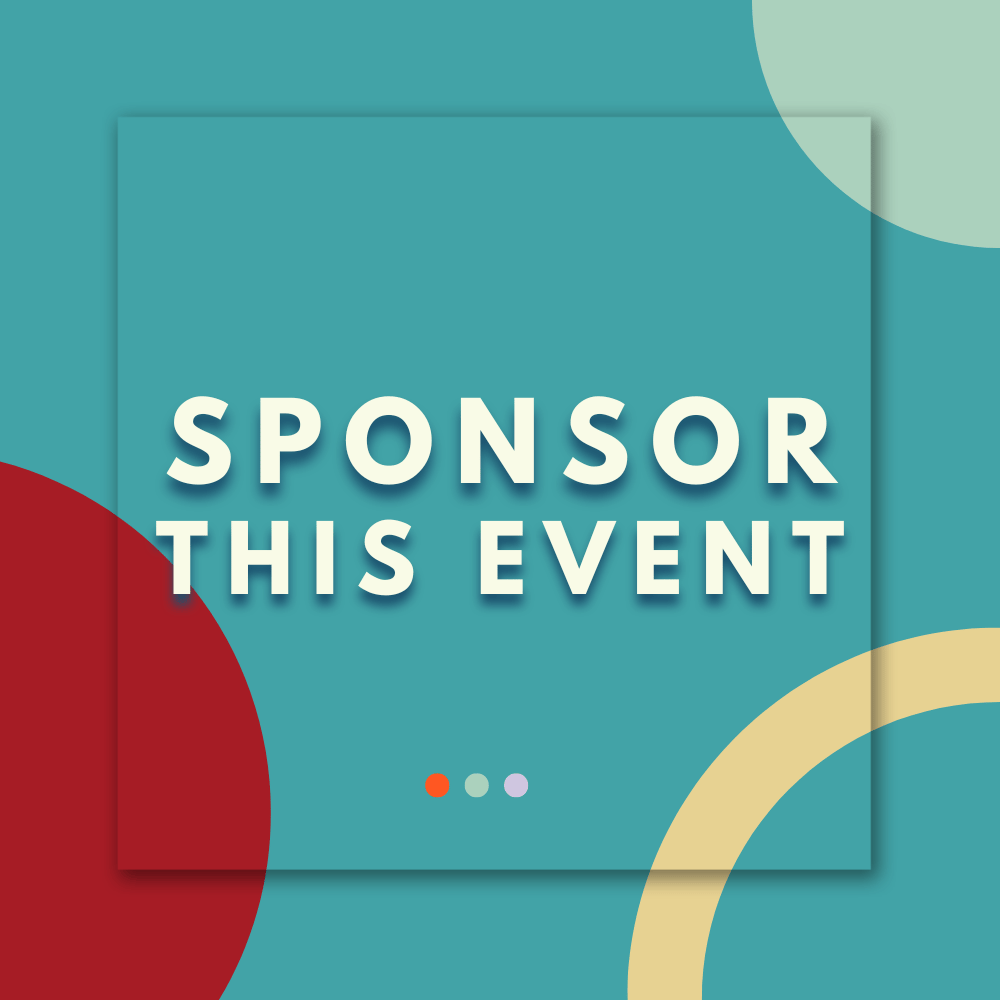 SAVE ON YOUR SPONSORSHIP.
COMMIT EARLY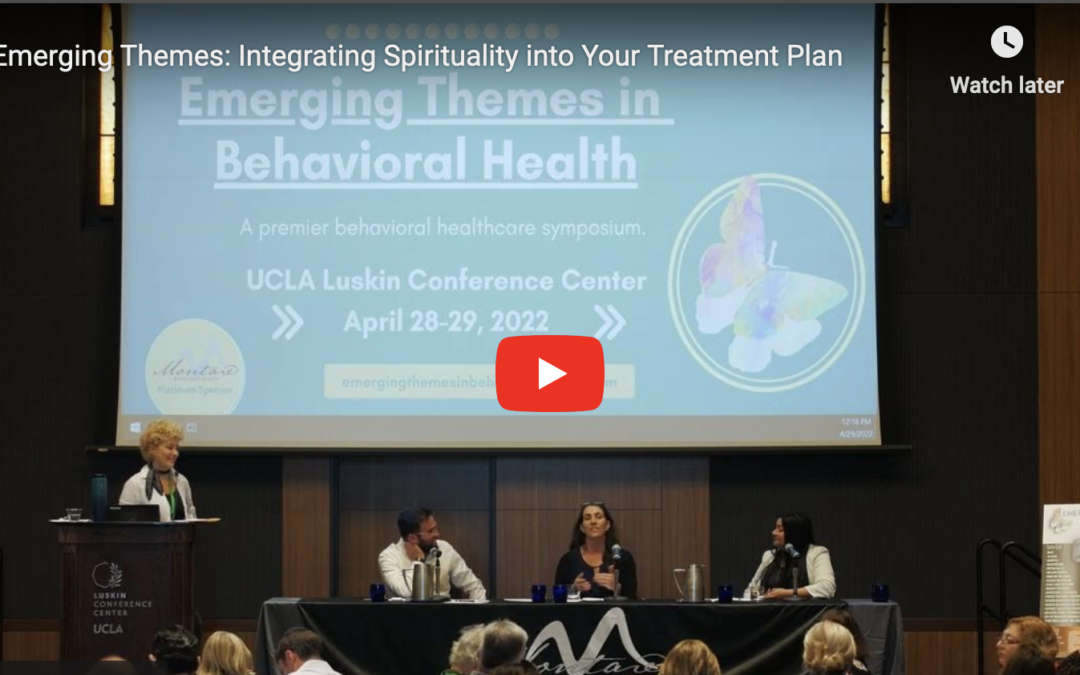 Emerging Themes in Behavioral Health: Integrating Spirituality into Your Treatment Plan Dr Wendy Oliver-Pyatt, MD, FAED, CEDS; Sheenie Ambardar, M.D; JD Kalmenson; Lauren Costine, PhD Description: Effective treatment addresses the body, mind, and spirit. Studies...
In a recent Discover U podcast, CEO of Montare Behavioral Health JD Kalmenson interviews Kate Neligan about using horses as a tool in behavioral health counseling. Equine-assisted therapy and coaching (also known as equestrian therapy, hippotherapy, or simply...
SPONSORSHIP OPPORTUNITIES
Please reach out to Renee for sponsorship opportunities.
Contact Us for Sponsorship Opportunities