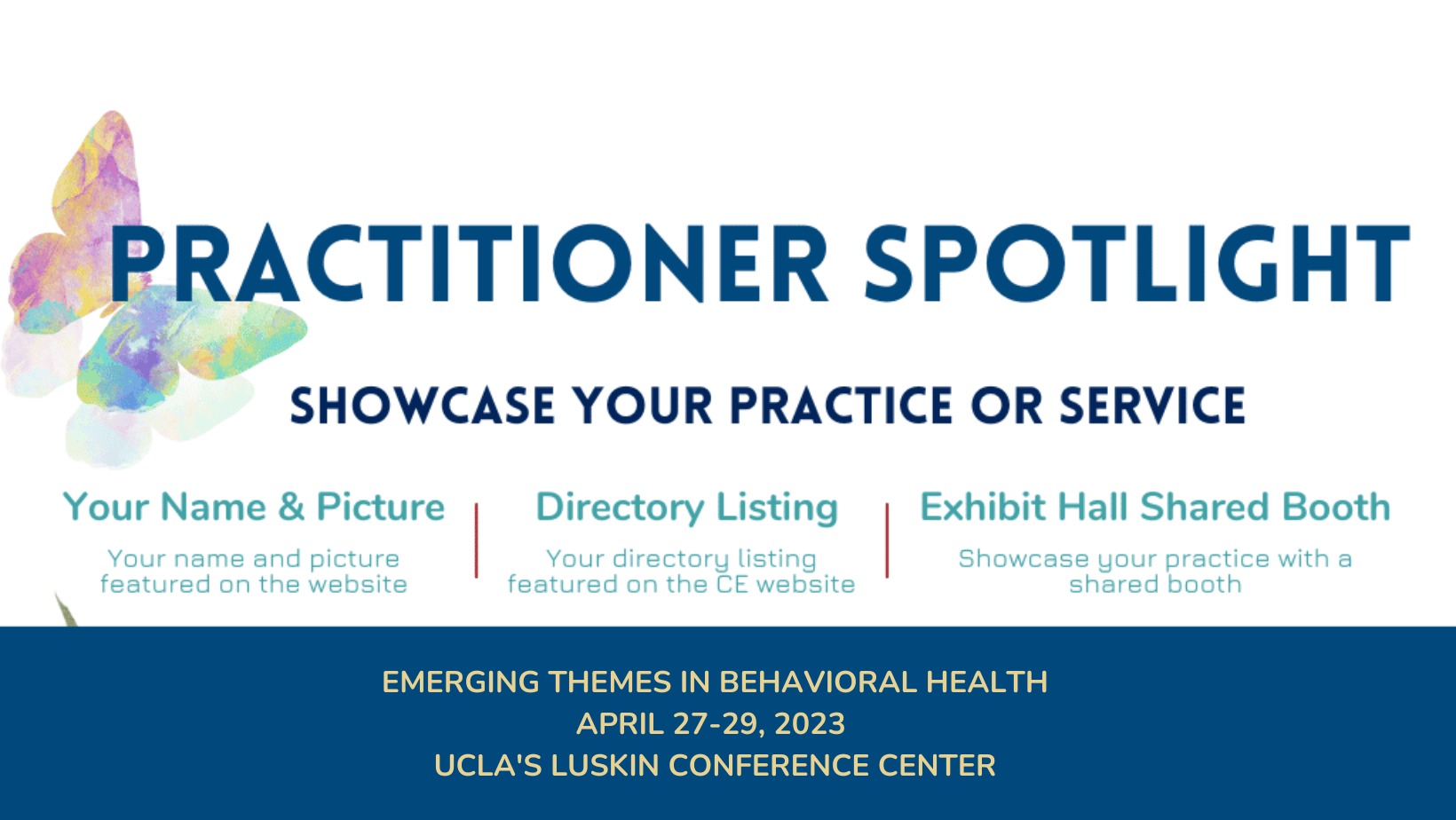 The Emerging Themes team thought, what a great idea to help therapists promote themselves as supporters of the 2nd annual conference at UCLA's Luskin Conference Center.
Hence an all-new Sponsorship Opportunity for Therapists, Interventionists, RD's, MDs, and Nurses was born. If you are a soloprenuer this is for You
SOLO PRACTITIONERS ARE INVITED

A Business Card sized ad or photo on our Emerging Themes in Behavioral Health website. We are creating a page called Therapists who support Emerging Themes.
https://emergingthemesinbehavioralhealth.com/
And a Linked Name ad on the CE GO Schedule Site on our Sponsor's Page
SHARED BOOTH IN EXHIBIT AHLL
https://app.ce-go.com/emerging-themes-2023
A full Conference Pass to Emerging Themes which includes all meals and special events. 12 Ce's (appx) will be offered.
ONLY $399
Click button go to Regsitration Page.  Buy Ticket Therapist Spotlight. Email [email protected]
You will be sent a link to fill out a form with your materials.
Claire St John

MPH, RDN CEDS-SA.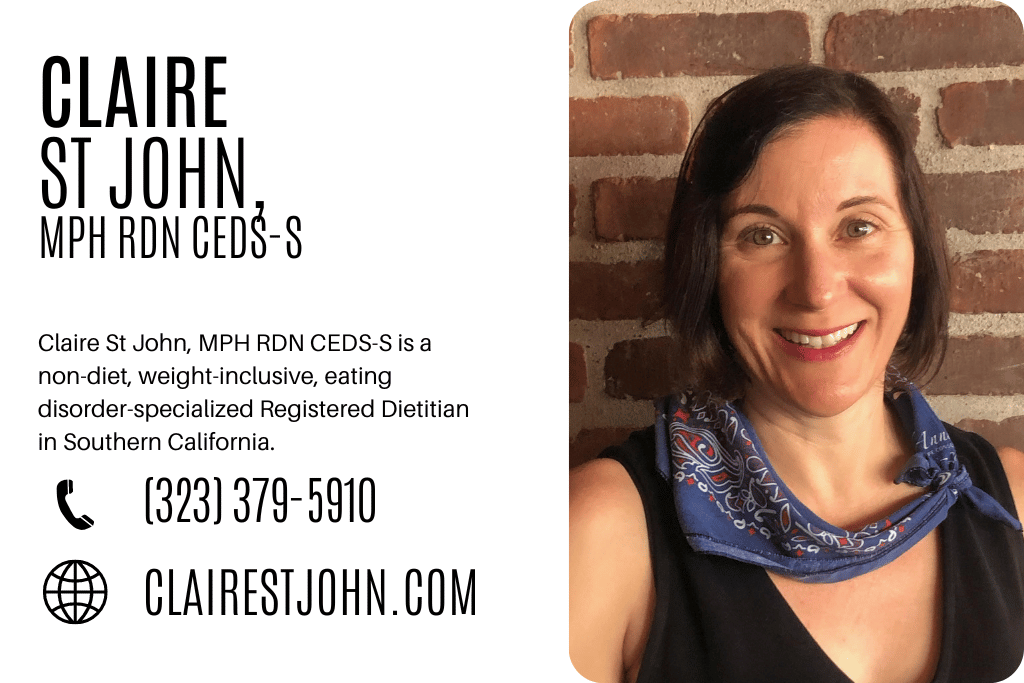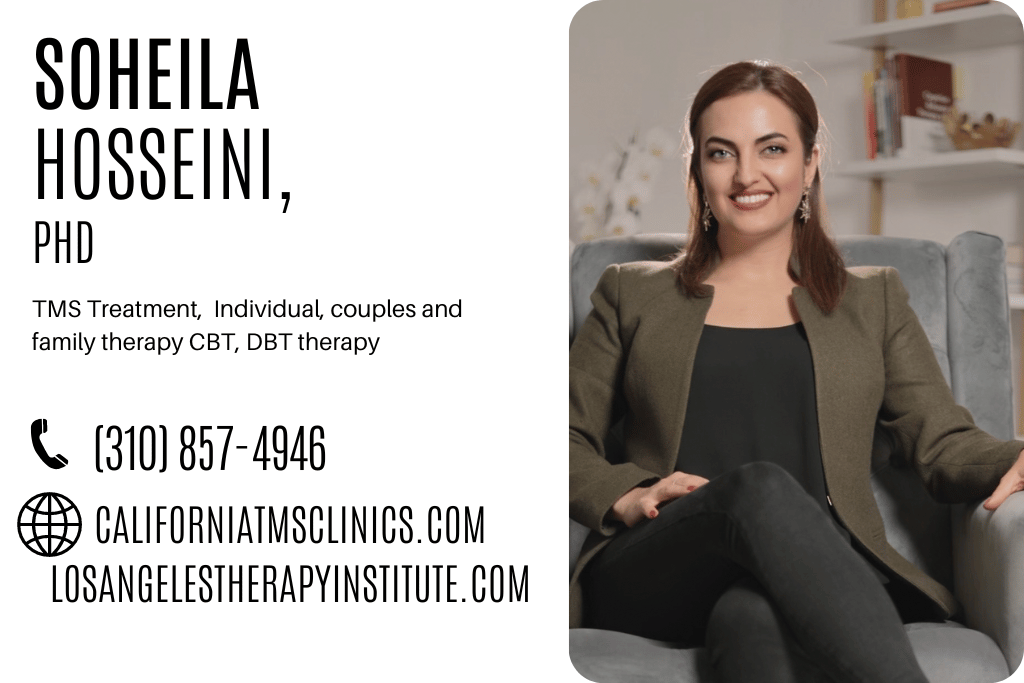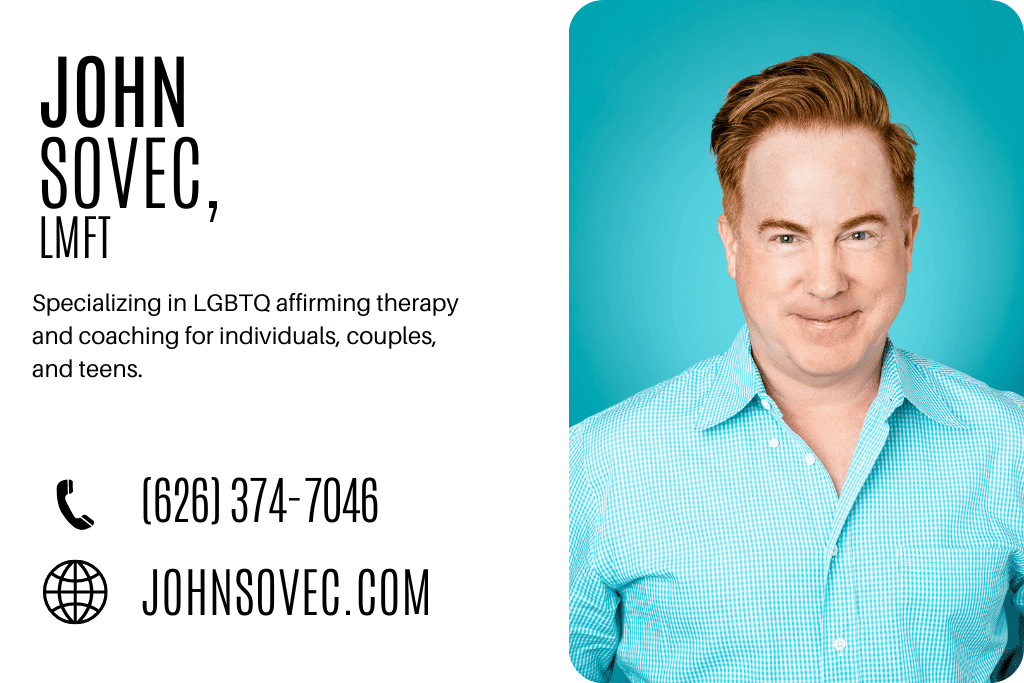 Heather Fisher

CADC, CIP, CRS, CCMI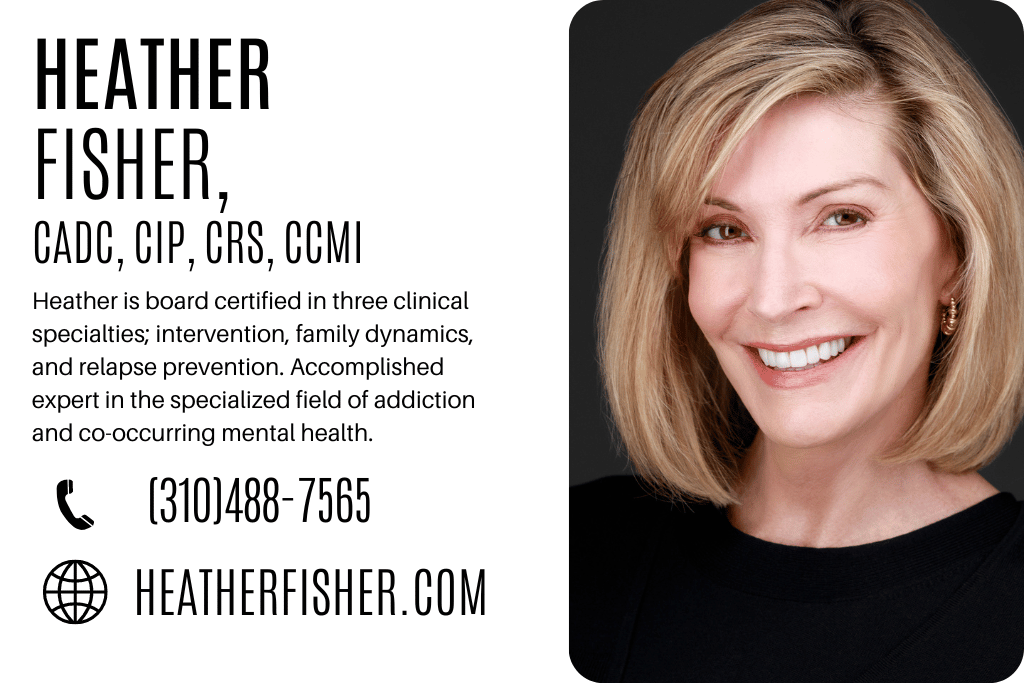 Lauren Costine

PhD, Author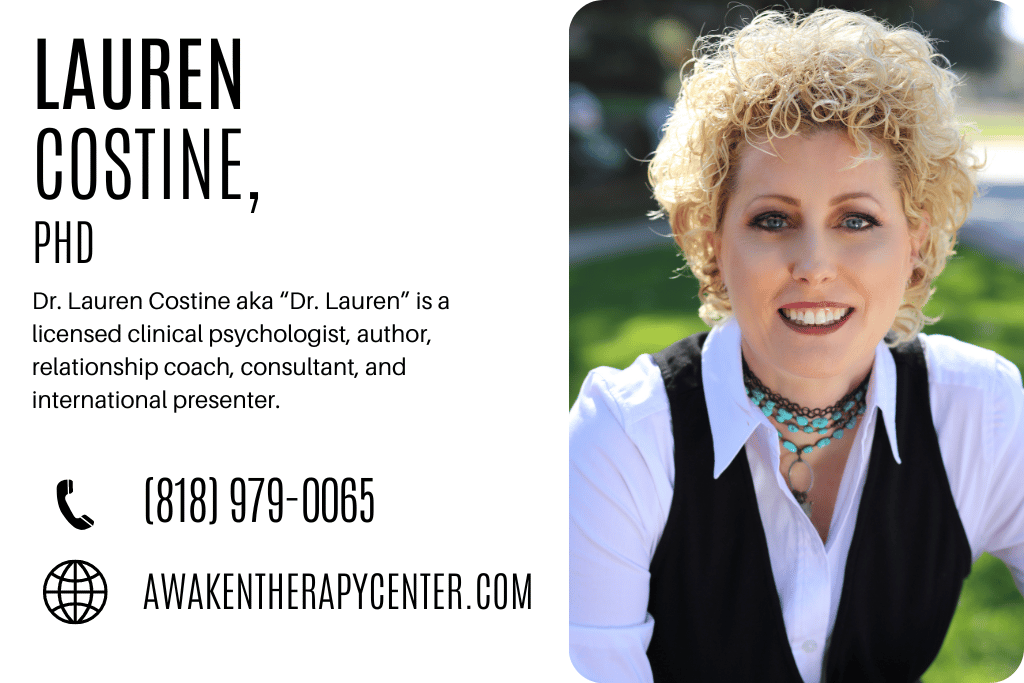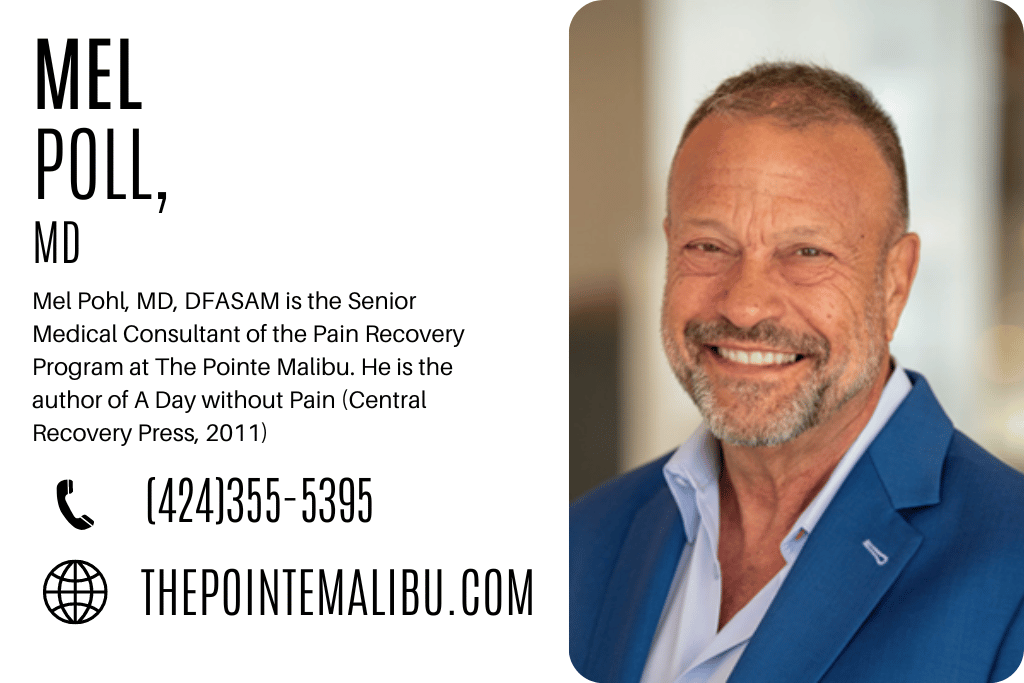 Stephen Cohen

PhD, MEd, LASAC, CADAC IV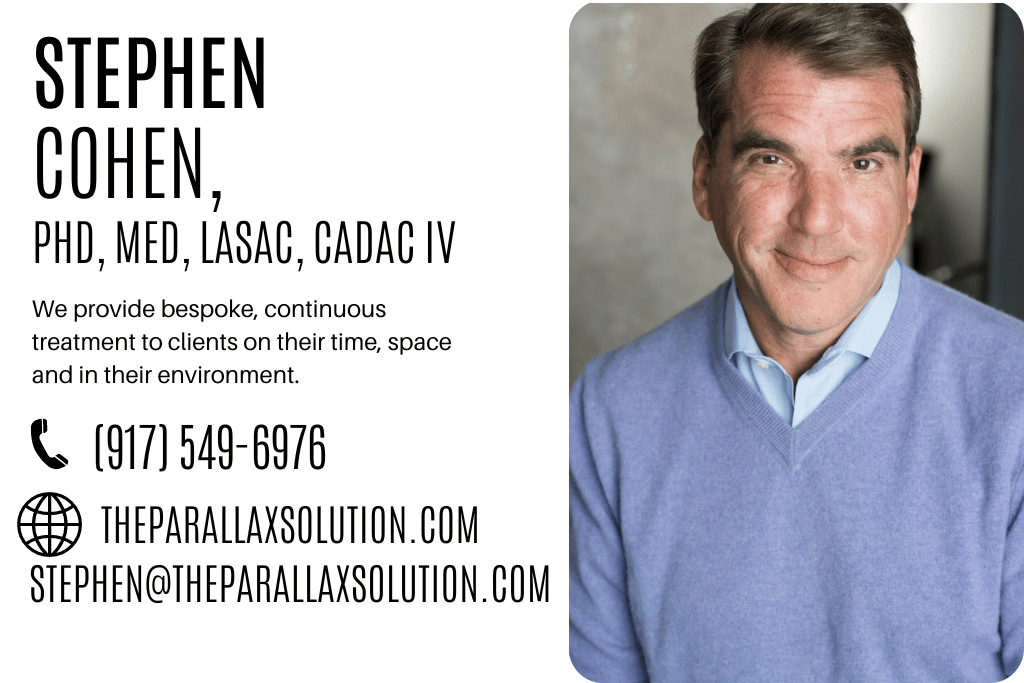 Your Directory Listing

here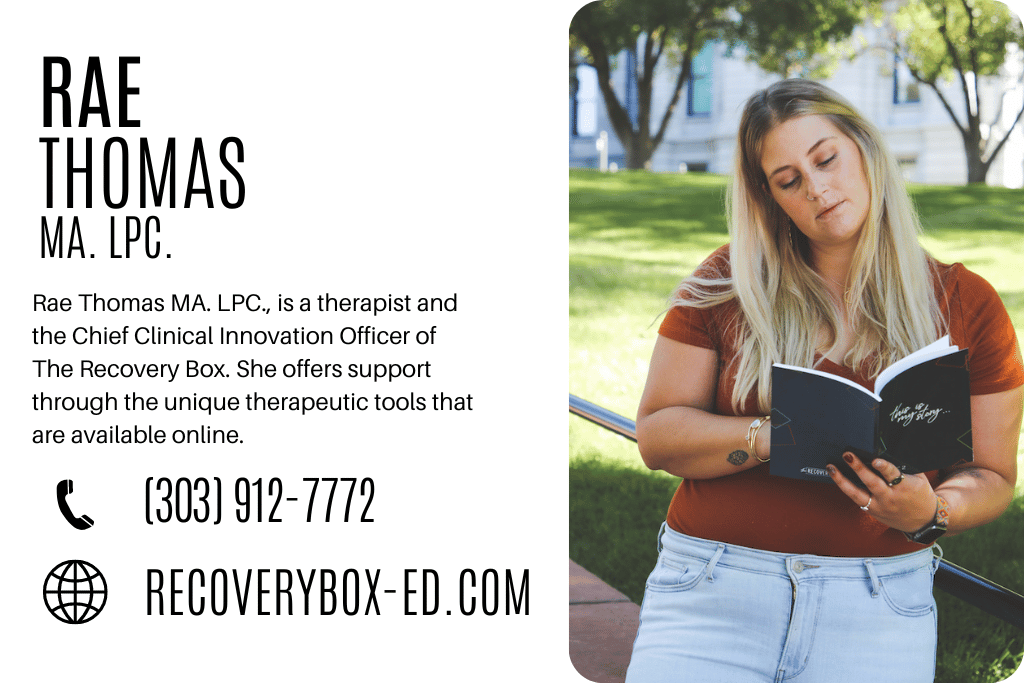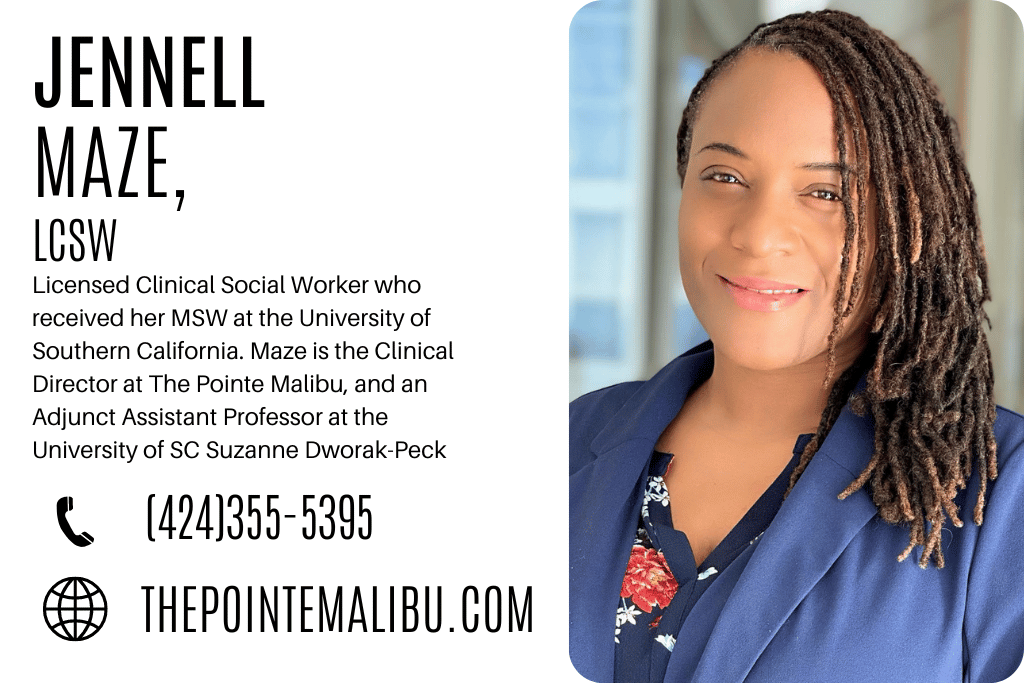 UCLA Luskin Conference Center Los Angeles, CA
April 27-29th, 2023
We're proud to provide the community and clinicians with the opportunity to attend content-rich workshops that are research-based and are contextually forward-thinking. Emerging Themes in Behavioral Health will be a launching pad to initiating dialogue on innovative, clinical, research-based knowledge, and we are excited to have gathered a group of dynamic leaders in the field of behavioral healthcare to spark the conversation.
We are thrilled to be partnering with the UCLA Luskin Conference Center for a live two-day event, "Emerging Themes in Behavioral Health," on  April 27-29th, 2023.
Emerging Themes in Behavioral Health will provide a platform for mental health leaders and clinicians to discuss and exchange evidence-based best practices on the most relevant mental health topics impacting our society today.
SAVE THE DATES
Thursday, April 27th Pre Conference Workshop for C Suite Executives, Owners, and Clinical Directors on Burnout and Employee Retention
Vendor Set-Up plus Opening Reception with Comedian Aleksi Archer
CE Events Friday & Saturday, April 28-29th
Doctors Panel on Brain Health
A Special Community Event, Kevin Hines
Hear his Miraculous Survival Story After Jumping Off The Golden Gate Bridge.
This event will be open to the Public. Tickets will be on sale in January.
Saturday Afternoon 4/29 Experience New Treatments in Behavioral Health
Dr Timothy Fong, MD

Crossroads of Emerging Technologies and Behavioral Healthcare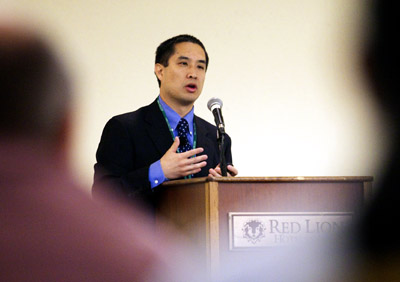 16 million Americans suffer from depression. Approximately 40% of depression patients are resistant to current first-line SSRI medications. Patients are ready to embrace new Evidenced-Based Treatment Protocols that can offer relief. There are also complimentary therapies to these evidenced-based treatments that are giving long term sufferers, Hope. On Saturday we will speak about these new treatment modalities: Psychedelic-Assisted Therapy, Ketamine Assisted Therapy, MDMA, and More.  On Saturday afternoon, sample some of these supportive complimentary treatments.
Manhood Exposed
Keynote Panel with Dr Marlon Rollins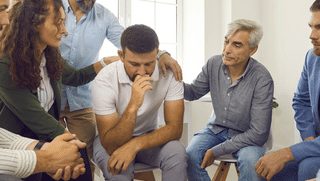 While men are less likely than women to seek treatment, does that mean they don't need help? Our experts think Not.  Men are far more likely to commit suicide than women. We have gathered a diverse panel of experts comprised of Men, Women, Non-Binary, and Gay. These Doctors and Therapists will explore the warning signs and offer suggestions on how to entice men into receiving much-needed help.
Masculine Symptoms can include Anger, Stress, Overwork, Addiction, and Feeling Hopeless and Suicidal. This will be an engaging talk for all.
 Brain Health for a Changing Workforce
Pre-Conference Symposium for Industry Executives, Owners, and Community Leaders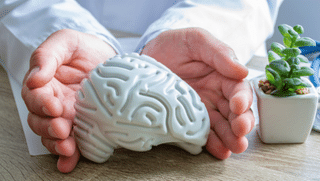 For c-level and top management professionals a day to unwind, learn, connect and be experience new technology for treating your stress and anxiety.  This portion of the event will include; a Keynote on Burnout by Montare Founder, Rabbi JD Kalmenson,  A Panel discussion by behavioral healthcare industry leaders, and a lunch time round table discussion about recruitment and maintaining quality employees. Surprises and entertaining guests.

2022  CONFERENCE HIGHLIGHT REEL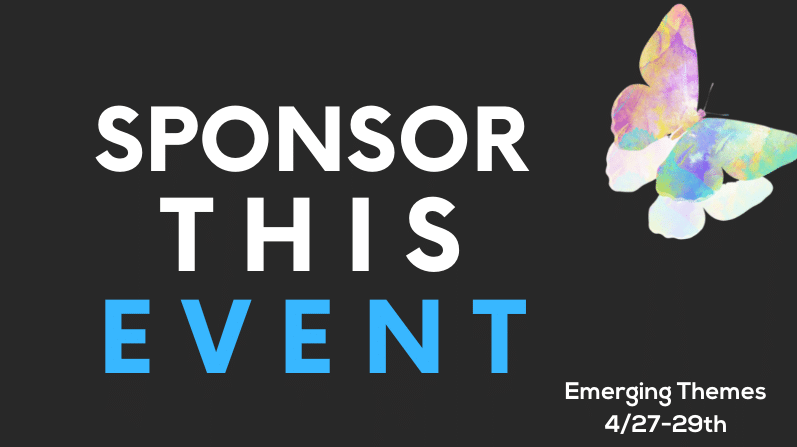 SAVE ON YOUR SPONSORSHIP.
COMMIT THIS WEEK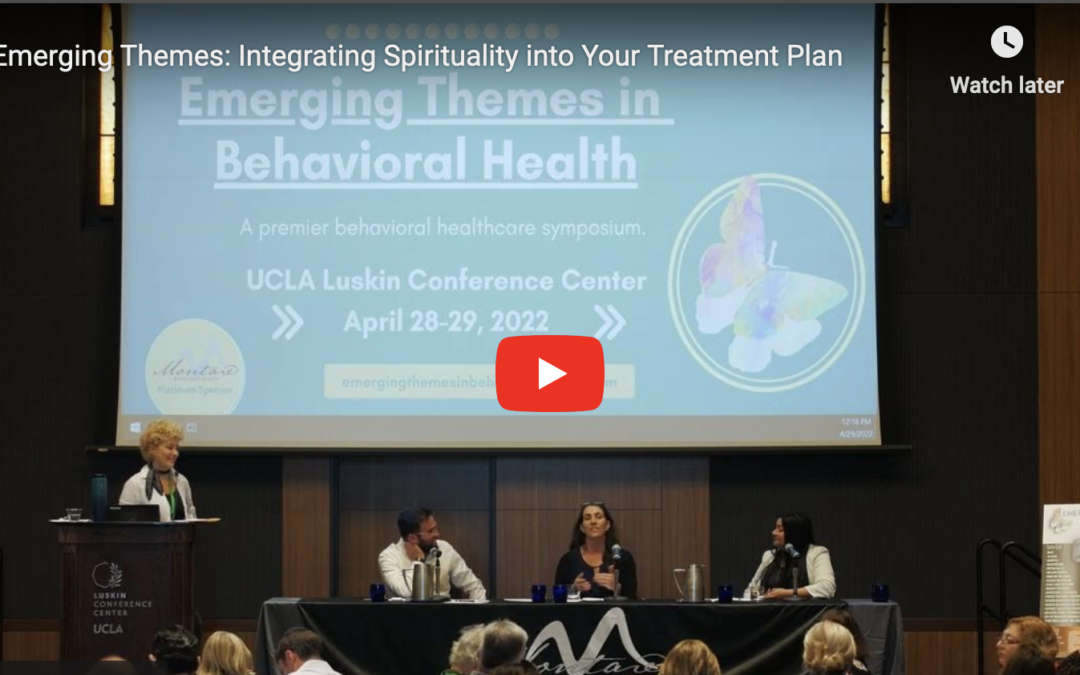 Emerging Themes in Behavioral Health: Integrating Spirituality into Your Treatment Plan Dr Wendy Oliver-Pyatt, MD, FAED, CEDS; Sheenie Ambardar, M.D; JD Kalmenson; Lauren Costine, PhD Description: Effective treatment addresses the body, mind, and spirit. Studies...
In a recent Discover U podcast, CEO of Montare Behavioral Health JD Kalmenson interviews Kate Neligan about using horses as a tool in behavioral health counseling. Equine-assisted therapy and coaching (also known as equestrian therapy, hippotherapy, or simply...
SPONSORSHIP OPPORTUNITIES
Please reach out to Renee for sponsorship opportunities.
Contact Us for Sponsorship Opportunities